Wedding Anniversary Celebrations at our New England BnB
Our New England adult-only bed and breakfast is the perfect anniversary getaway. When you escape to our intimate, Stowe, VT, retreat you'll relax within the solitude of 9.5 acres of woods and gardens.
We're quietly set above and barely visible from the Mountain Road. All rooms in our luxurious Stowe bed and breakfast feature a King bed next to a cozy, gas double-sided fireplace. Recharge in our spacious jetted-baths for two, each next to a fireplace, with a shower and dual sinks.
Celebrations of special occasions are the primary reason for guests coming to Stone Hill Inn and we thoroughly enjoy helping plan and secure reservations for these memorable getaways.
We suggest adding a Romance Package or Indulgence of your choice to your stay – for that extra loving touch.
---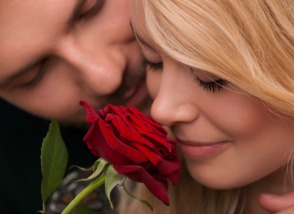 In celebration of Stone Hill Inn winning "Best Romantic Getaway" by Yankee Magazine
Let us take care of everything you need for a romantic getaway. Perfect for proposals, anniversaries, and for all of us romantics at heart!
Our Signature Romance Package includes:
Romantic 60-minute couples massage in the privacy of your guestroom
Dinner for two at Michael's on the Hill
#1 Most Romantic Restaurant in Vermont – by Trip Advisor & MSN.com
($120 gift certificate; gratuities not included)
A dozen long-stem roses
Bottle of Champagne
Chocolate truffles, made right here in Stowe
Enjoy a late check out your last morning (Additional 60 minutes)!
Read More »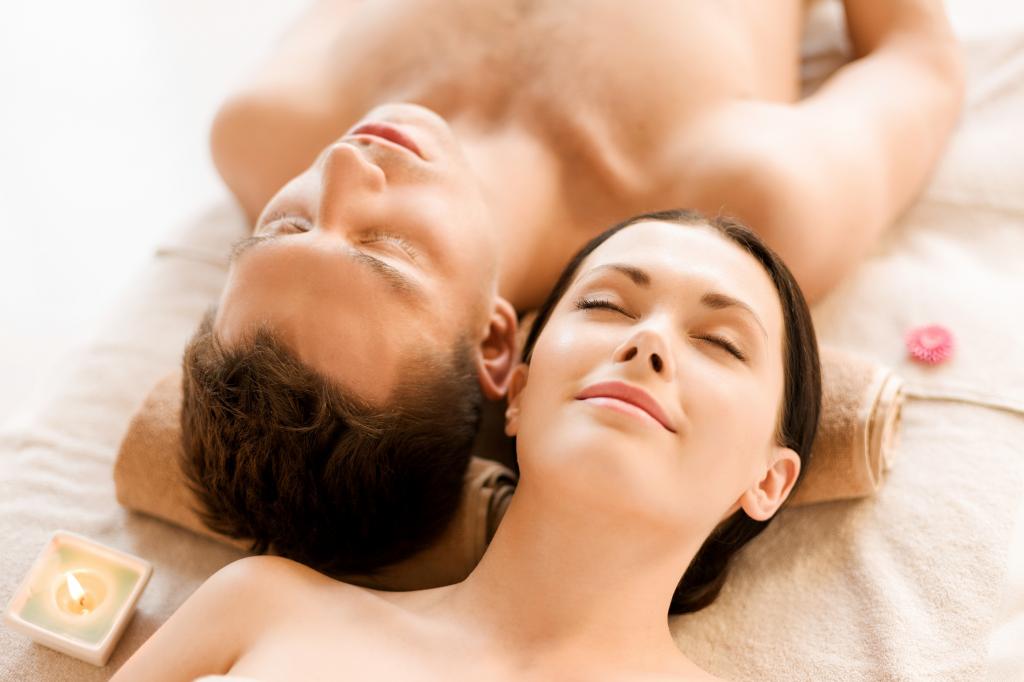 The perfect way to relax together! Enjoy side by side treatments in the privacy of your guestroom by two highly skilled therapists.
Read More »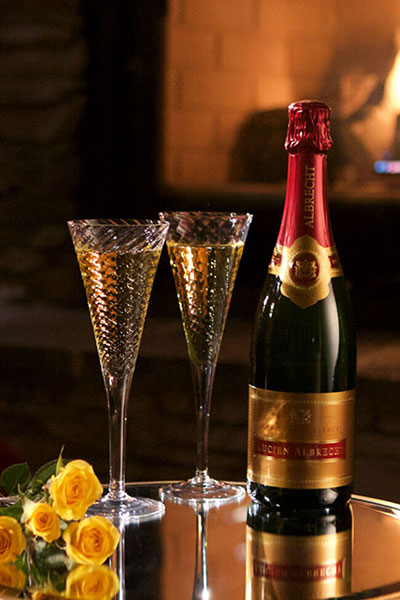 Perfect for any occasion, this indulgent add-on sets the stage for a night to remember!
With any stay, add this romantic package and delight your loved one with:
Local Stowe chocolate truffles
Bottle of champagne
Late check-out
Read More »

It's as wonderful as all the other 5 star reviews. We were looking for a really nice place for our 35th anniversary and booked Stone Hill based on the Trip Advisor reviews. Being a couple of nerds (we met at a Tech School in Cambridge, MA) we enjoyed the really nice game room; work and home responsibilities have cut into our play time so it was a nice place to unwind.
TripAdvisor Guest from Connecticut
Staying at the Stone Hill Inn was such a romantic and relaxing way to spend our wedding anniversary. Kristie, Todd, and Tony were all such great hosts! The Inn was beautifully secluded on a hill in the woods with a fire pit and swing set. They also provided supplies for winter activities including a toboggan and snowshoes. Inside, there is a game room with a pool table, board games, video games and fully stocked with movies. Our room was perfect with a canopy bed, hot tub, and a double-sided fireplace facing the hot tub and the bedroom.
Google Review
After searching for a special New England weekend getaway to celebrate our anniversary, I came across Stone Hill Inn. It exceeded every expectation I had. Kristie and Todd are genuinely devoted to ensuring every need was met. From the beautifully manicured grounds to the amazing room, no detail was overlooked. It is a perfect place to stay and we look forward to coming back to experience another season at Stone Hill Inn.
TripAdvisor guests from Boston, Massachusetts
We had a great anniversary stay at Stone Hill Inn They are doing a great job with the new procedures. We were married here one year ago, and it was awesome coming back.
Guest Review on Google
Whatever our expectations may have been, they were exceeded 100 times over. My wife and I spend August and September in Vermont every year to be near our children and grandchildren and to escape the heat of the Sonoran Desert in Arizona. I found Stone Hill on the internet and immediately knew this was the place to celebrate and relax. The hospitality, the meals and the room were the very best possible. We hope to return in the near future.
Richard K, Arizona, Guest on TripAdvisor
This is our new anniversary tradition! Every detail phenomenal. The game room was a comfortable place to hang out with movies, chess, billiards and more. Every nook and cranny was immaculately clean and well-maintained (yes, we did explore the place!). Todd and Kristie were so helpful, friendly, and creative. They really take personal pride in the inn and every detail of their facilities, service, and quality of experience. If you are looking for antique furniture and an old-fashioned vibe, this is not the place for you. However, if you want an allergy-friendly, pristine, best-friend-by-the-fireplace feel, this is your place! We have stayed at other B&Bs many times but were so impressed with this one (Todd and Kristie's special attention to detail make this exceptional), that we booked for next year as we were checking out from this year's stay.
Jill, TripAdvisor
My husband and I celebrated our 4 year anniversary and we couldn't have picked a better place. The room was beautiful, the package we choose exceeded our expectations! Can't wait to go back. If you want nothing but peace and tranquillity come to Stone Hill Inn!
Boston, Massachusetts, Guest on TripAdvisor
This was our fourth visit, each time for an anniversary, and Stone Hill Inn never lets us down. The remarkably well-appointed room, its featured fireplace, Jacuzzi-for-two, and sled king bed are very well complemented by the staff's attention to detail, and, perhaps above all, how unobtrusive they are in providing for everything. We will keep returning as long as we can.
TripAdvisor guests