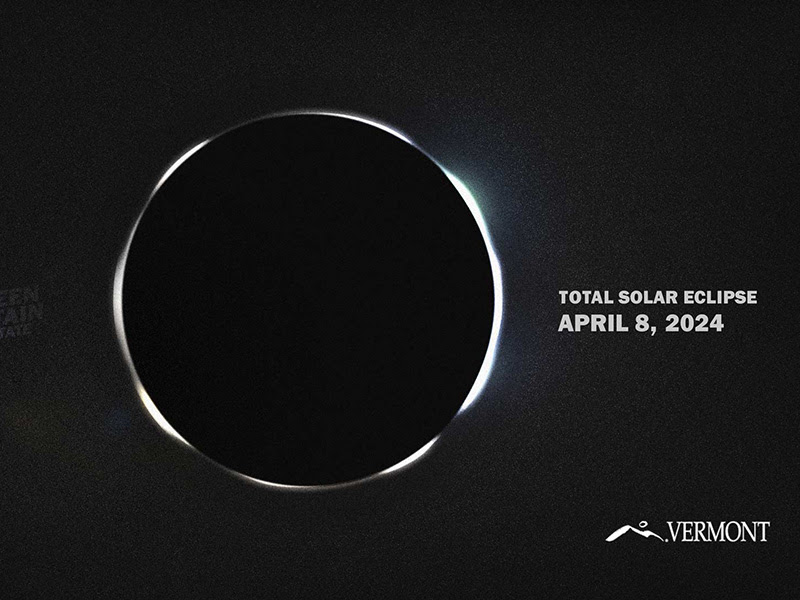 Guests staying the night with us on April 7 or April 8, 2024, can access our private meadow for this incredible total eclipse afternoon viewing experience. We'll provide eclipse glasses, chairs, and a bonfire!
Additional indulgences:
We're offering the Indulgent Solar Eclipse package for $132, which includes:
Wine and cheese charcuterie picnic in the meadow during the total eclipse
S'mores and local Vermont beers around the fire pit on the evening of April 7th or 8th
Learn more about the Best Place to Stay for Total Solar Eclipse – April 8, 2024.