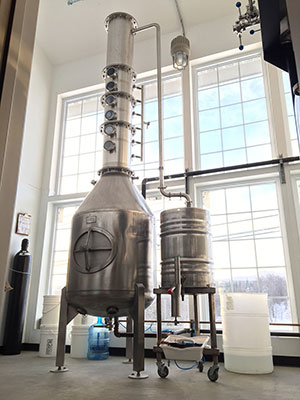 Take a tour of local distilleries while sampling Vermont's finest ciders and spirits. During this tour, you'll get the opportunity to sample at least 15 different craft beverages, while learning about the small-batch fermentation and distilling process.
Spend your Saturday the Vermont Way! You'll receive door-to-door transportation so you can truly enjoy these quality award-winning craft spirits and ciders produced by the Green Mountain State's most dedicated producers.
There's also a Taste of Vermont Micro Brewery Tour.
Book directly with Umiak: Stowe Tasting Tours