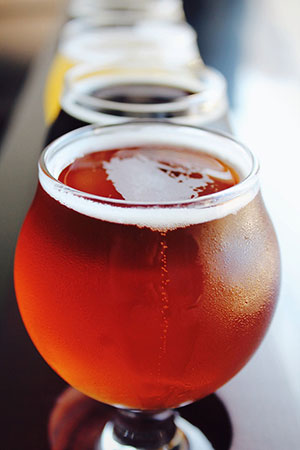 Take a tour of local craft breweries in the Stowe region of Vermont. Your tour guide will lead you to several breweries where you'll have the opportunity to taste ate least 15 different craft beers.
Whether, you're an IPA lover, Pilsner enthusiast, or a Stout connoisseur, you won't be disappointed. This tour includes door to door transportation, so enjoy your Vermont beer journey with no worries!
Time: Available on Thursdays (4:00 pm – 7:00 pm)
and Fridays (1:30 pm – 4:30 pm).
Cost: $79 per person