Awarded Top 3 Adult Only and 4-Star Accommodations in Vermont
Updated on August 6th, 2019
We're very honored to be given TWO of Travelmyth's 2019 awards. We truly have the best guests!
Top 3: Adult Only Accommodations in Vermont
Top 3: 4-Star Accommodations in Vermont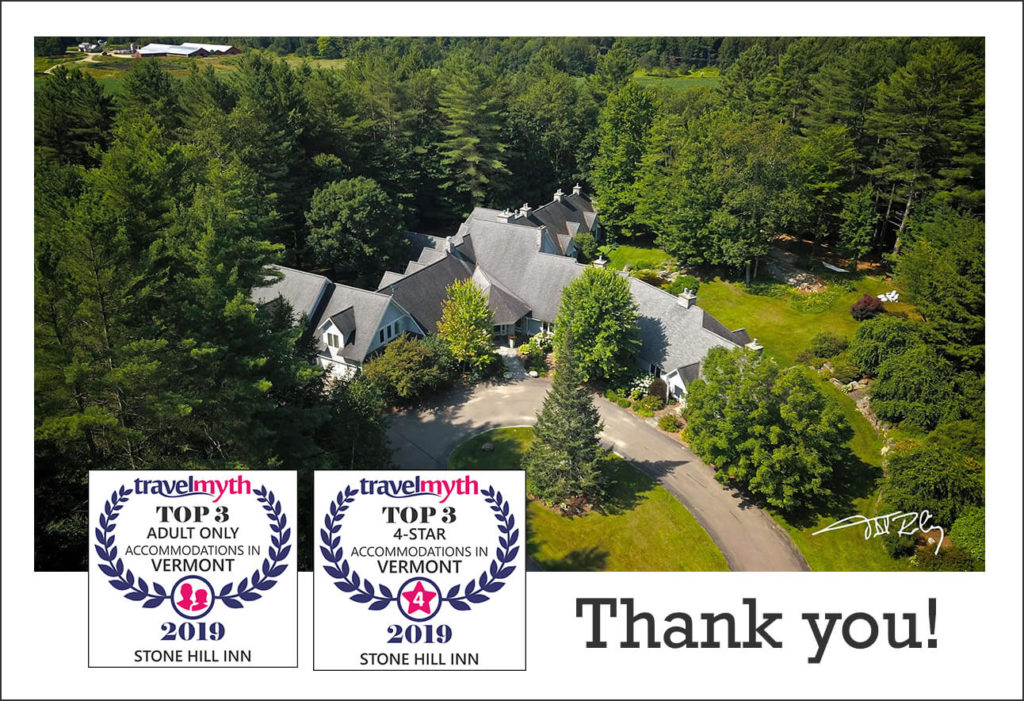 This is a very nice, quiet and pretty B&B for an adult's only retreat. We enjoyed the beautiful surroundings and VT is home to the nicest people! Our room was well-appointed and comfortable–comfy bed and nice linens and towels. The Jacuzzi tub was a nice touch. Staff very attentive and the homemade breakfast were over the top delicious!
TripAdvisor guest from Standish, Maine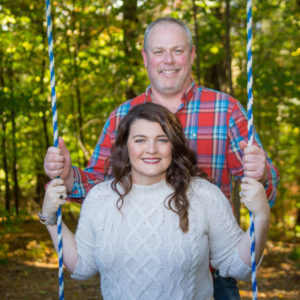 Adult Only Luxury You Don't Want to Miss!
Call us to book your romantic getaway today (802) 253-6282 or book online. Romance is always in season!
Tags: accommodations, adult only, awards, Vermont