Yankee Magazine Names Stowe "Prettiest Mountain Town" and "Best Winter Town" in New England
Updated on December 30th, 2020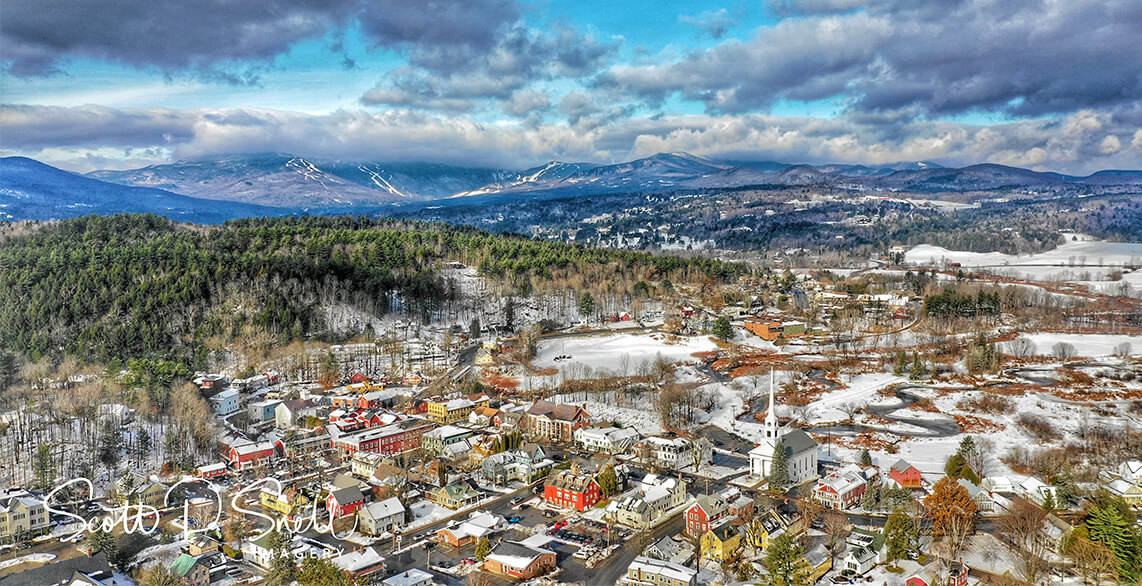 Photo Credit: Scott Snell
New England Mountain Town Accolades
We're thrilled to announce that Stowe, Vermont has once again been recognized for its beauty! Yankee Magazine named Stowe as one of the Prettiest Mountain towns in New England highlighting our quintessential Vermont town's brick and clapboard homes, white-spired church and covered bridge. Describing Stowe as a skiers' paradise, Yankee Magazine recognized the welcoming spirit of our town inviting visitors to shop, dine and play. Also recognized are the stunning views of the wilderness in C.C. Putnam State Forest from Stowe.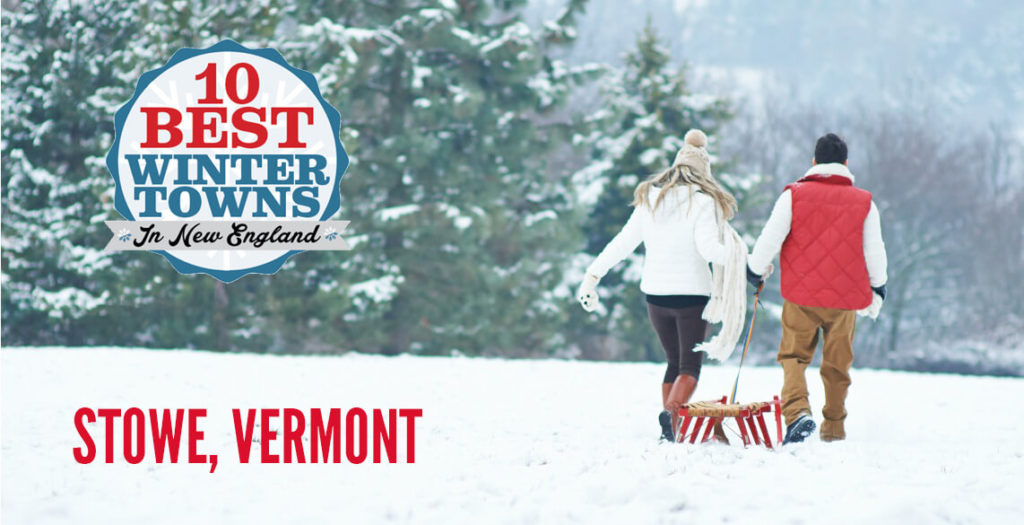 Stowe – Best Winter Town in New England
For this prestigious ranking, Yankee Magazine considered each town's winter recreation, scenery, and vibrant tourism infrastructure that made weekend, or longer, trips fun for everyone (whether looking for skiing and snowboarding, traipsing along snowy trails, or simply dining by firelight). Not surprisingly, Stowe, Vermont came out at the top!
Featured in Yankee Magazine's "10 Best Winter Towns in New England" article is Stowe's ample backcountry routes, including the state-long Catamount Trail, the longest public ski trail in North America. Of course, Mount Mansfield is touted for its expert slopes and its newer ski trails and lifts recently created to better serve beginners and families. Also, mentioned is the most celebrated winter carnival in New England, Stowe Winter Carnival.
Read more about Stowe, Vermont's additional accolades.

The rooms are fabulous, comfy beds and plenty of space. We stayed at the Stone Hill Inn over MLK Weekend for a ski trip to Stowe . It was perfect – the breakfast was always delicious. It was a pleasure enjoying breakfast everyday in a sunny room looking over the snowy property. The property is nice, secluded from traffic and very cozy inside. The location is great, just a quick drive to the mountain, you can skip all the traffic. And, easy drive into town. The bathroom was great, the Jacuzzi tubs are just what you need after skiing all day. We enjoyed having the in-room fire place! We will be staying at the Stone Hill Inn every time we come to Stowe!
TripAdvisor guest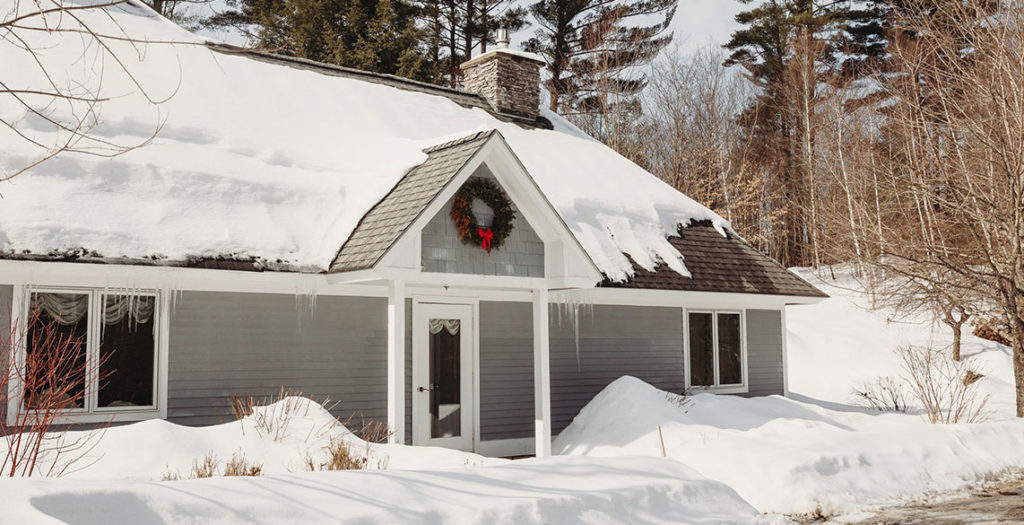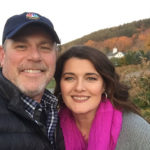 We look forward to hosting you at the Stone Hill Inn.
Stone Hill Inn is the perfect Stowe mountain lodging choice for hitting the mountain and then retreating to quiet, luxury. There's a reason Yankee Magazine voted us "Best Romantic Getaway in New England." Book your Winter or Early Spring stay today and find out for yourself. We know you won't be disappointed! Call us to book your romantic getaway today (802) 253-6282 or book online. Romance is always in season!
Tags: best winter town in New England, prettiest mountain town in new england, Stowe, Vermont, yankee magazine