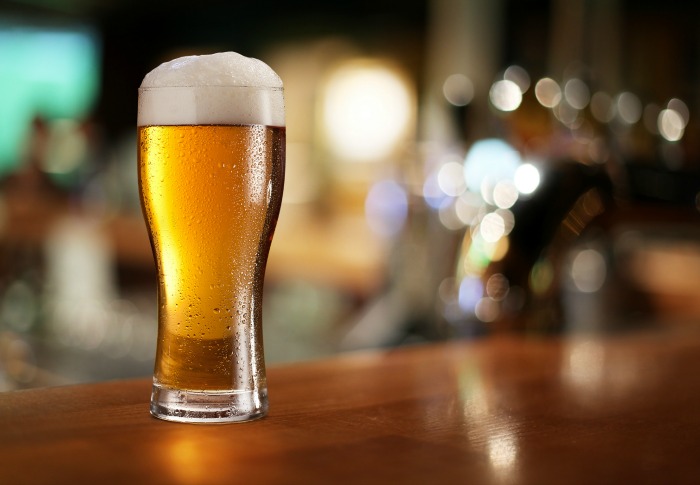 Thirsty?  Me too.  Let's have a beer!
Well maybe one or two – not like [younger] days past when the good natured challenge "Have a beer and be somebody" couldn't be passed up!
Today, like many, I prefer something with a more interesting taste than just a "nice lager."  Fortunately, here in the area surrounding Stowe we are blessed with one of the best locations for high quality beers in America.  We have a lot from which to choose!
Six well-known Vermont Breweries To Visit
Below are some of our guests' favorite breweries in Stowe, VT and northern VT area.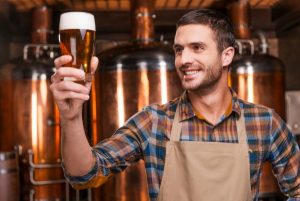 Stowe Brewers Festival 2015!!
Book your room at our luxurious Stowe bed and breakfast as soon as possible for what will likely be a sell-out crowd for the Stowe Brewers Festival 2015.  Festival tasting sessions August 14 & 15 and the Townwide Craft Beer Celebration runs August 10 – 16, 2015 in Stowe, Vermont!
Award-Winning Vermont Craft Beer
There are more than 2,700 craft breweries operating in the U.S., however "the best beer town in New England" is Waterbury, VT – nine miles from Stowe.  (Boston.com; Sep 2012).  Vermont also boasts the number one rated brewer in the world according to RateBeer:  Hill Farmstead Brewery about 40 minutes from Stowe in Greensboro, VT.  As a state, Vermont has become a craft beer focal point for the US.  In 2011 and 2012, the Brewer's Association ranked Vermont as the state with the greatest number of breweries per capita.  Vermont ranks 3rd in craft beer industry output per adult and 4th in the U.S. with beer as a percentage of its state GDP (2.4%).
Apparently one of the reasons for the success of Vermont craft beers is the product itself.  Today, as in is found in the coffee, bread and several other food-related segments, tastes have changed. Beer drinkers today demand more authenticity, flavor, and diversity.  (Brewers Association).
In 2012, Jeff Baker wrote The Case for the Vermont IPA. In 2013, Gary Dzen of the Boston Globe called the style "East Coast IPAs", but noted that Vermont "brewers have started something of their own IPA revolution, helping to loosely create the category of 'East Coast IPAs'. While these beers can be as bitter as their counterparts out west, they're generally less so, focusing on aromatics and perceived bitterness rather than actual pucker-factor. These brews are heavily dry-hopped and lighter on the palate, forgoing malt sweetness for levity in the quest for balance."  In 2014, Jeff Baker restated his case saying Vermont IPAs are "bright golden and hazy (unfiltered typically) in appearance, soft in mouthfeel, dense with hop flavor and aroma, yet restrained in bitterness allowing for balance to occur between the hops and the malt." (Wikipedia)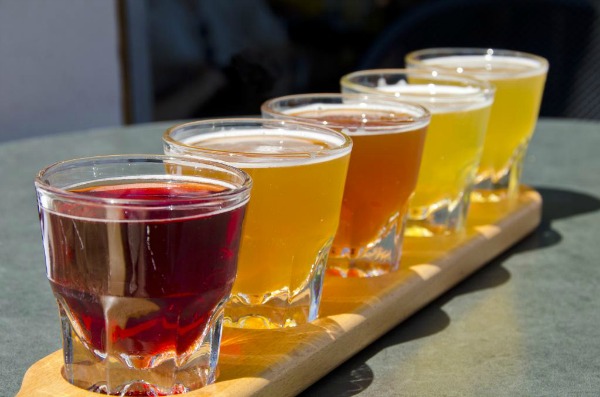 So, Vermont began its claim to worldwide recognition:
2005 Greg Noonan, owner of Vermont Pub & Brewery won the Brewers Association Russell Schehrer Award for innovation in craft brewing.
2009 Steve Parkes, owner of the American Brewers Guild and Drop-in Brewery won the same award.
2011 Hill Farmstead Brewery was named Best New Brewer in the World by RateBeer
2012 Heady Topper was Best Beer in Vermont (RateBeer)
2012 Lawson's Finest Liquids' Double Sunshine earns a perfect rating of 100 on RateBeer.com (produced within 30 minutes of Waterbury)
2013 Hill Farmstead Brewery was named Best Brewer in the World (RateBeer)
2013 Heady Topper named Best Beer in the World (Beer Advocate)
2014 Hill Farmstead and Heady Topper named best in Vermont (RateBeer)
2014 Lost Nation Brewery named Best new Brewery in Vermont (RateBeer)
Both John Kimmich (Alchemist – Heady Topper) and Shaun Hill (Hill Farmstead) plan to double production within the next year.  Hmmm.  (You mean you won't have to wait in line anymore?) Thirsty for more?  Stop by the Prohibition Pig in Waterbury for lunch or dinner, featuring New England's largest curated selection of craft beers and cocktails – the original site of Heady Topper!
Vermont's 30 craft breweries: