Our Summer Stowe Garden: Perfect for Unwinding and Small Weddings
Updated on August 18th, 2021
We are loving our first summer in Stowe. To put it simply: it's awesome!
Summer Stowe Gardens: Our gardens are thriving and we're thankful daily for the beauty and tranquility that the Stone Hill Inn provides both us and our guests. They provide the perfect retreat for unwinding and spending time with the one you love.
Quiet and secluded, Stone Hill is known for its intimacy and charm, making it ideal for elopements, engagements, and honeymoons. Many guests exchange vows along our garden paths or next to our glistening garden waterfall. Our luxurious nine-room Inn provides ample space for romantic small weddings (learn more about our Vermont Elopement packages).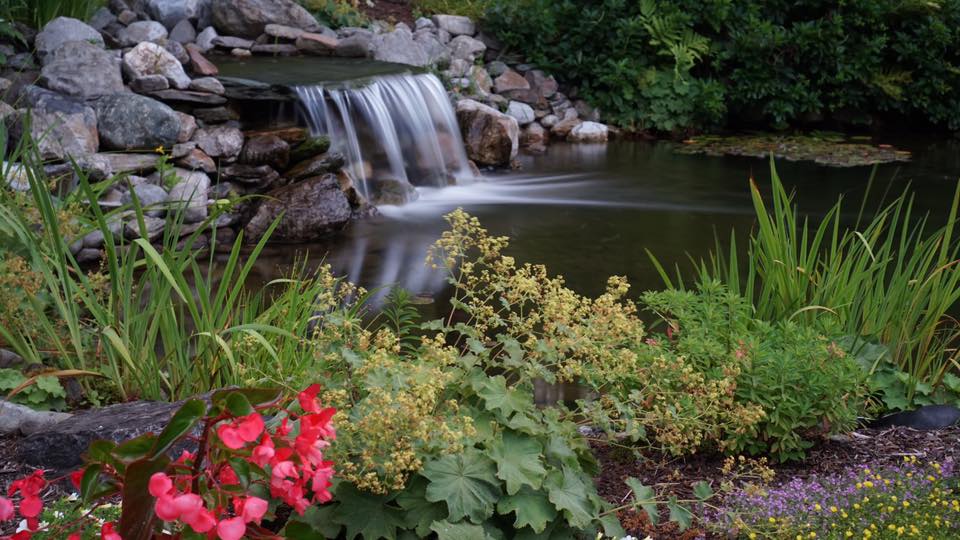 Summer Stowe Events
Summers in Stowe also offers many cultural opportunities. This August (2017), Stowe is hosting the 6oth Stowe Annual Antique Car Show, Stowe Tango Music Festival, Stowe Wine & Food Classic, and Northeast Delta Dental Race To The Top Of Vermont. See more events at GoStowe's event calendar.
We look forward to hosting you at the Stone Hill Inn.
Call us to book your romantic getaway today (802) 253-6282 or book online. Romance is always season!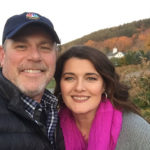 — Kristie
Kristie and Todd Roling,
Innkeepers
Tags: elopement in Vermont, garden, small wedding, Stowe, Summer