We are loving our first summer in Stowe. To put it simply: it's awesome!
Summer Stowe Gardens: Our gardens are thriving and we're thankful daily for the beauty and tranquility that the Stone Hill Inn provides both us and our guests. They provide the perfect retreat for unwinding and spending time with the one you love.
Quiet and secluded, Stone Hill is known for its intimacy and charm, making it ideal for elopements, engagements, and honeymoons. Many guests exchange vows along our garden paths or next to our glistening garden waterfall. Our luxurious nine-room Inn provides ample space for romantic small weddings (learn more about our Vermont Elopement packages).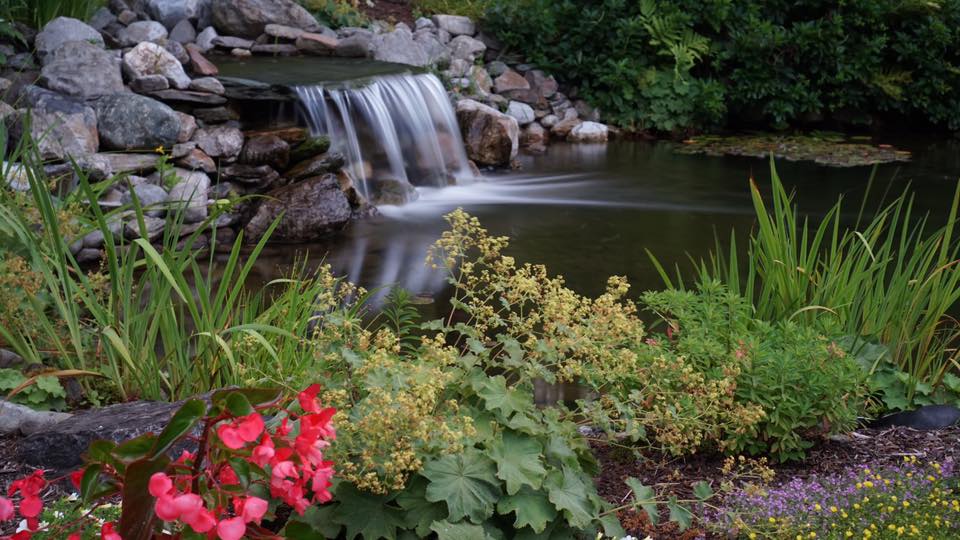 Summer Stowe Events
Summers in Stowe also offer many cultural opportunities. This August (2017), Stowe is hosting the 6oth Stowe Annual Antique Car Show, Stowe Tango Music Festival, Stowe Wine & Food Classic, and Northeast Delta Dental Race To The Top Of Vermont. See more events at GoStowe's event calendar.
Celebrate Life Together
We're offering a special package, Water and Wine, that gets you out, enjoying the beauty and peacefulness of either the Lamoille or Winooski river (dependent on booking day of week).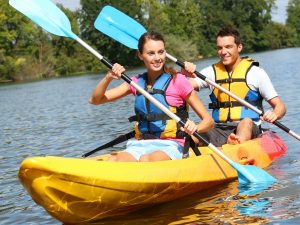 Water and Wine Package
With 2-night stays, add the Water and Wine package for an unforgettable retreat to the peacefulness of the Lamouille or Winooski river.
On your first evening, receive a bottle of wine upon your arrival to the Inn. In the morning, wake-up to a gourmet sunlit breakfast.
Leave the Inn by 11am to prepare for a warm early afternoon, guided canoe/kayak trip together on the lovely and quiet Lamoille or Winooski river (no experience needed – a casual and scenic, two-hour float trip). You will end at the Boyden Winery where the local outfitters will take care of your craft for you while you tour the winery and enjoy a tasting among their award winning wines.
This offer cannot be combined with other offers or with third party gift certificates. No promocode required. 
We look forward to hosting you at the Stone Hill Inn.
Call us to book your romantic getaway today (802) 253-6282 or book online. Romance is always season!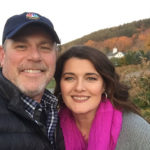 — Kristie
Kristie and Todd Roling,
Innkeepers