Stick Season is one of Stowe's best kept secrets.
Traditionally, each year from November 1 to December 15.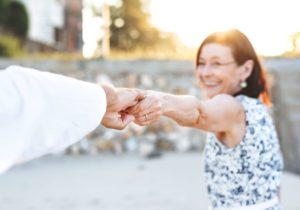 Stowe, Vermont is a true 4-season destination, but if you had to say there's a downtime, the weeks between fall foliage season and ski season would be it! This transition in seasons, when the leaves have fallen but snow has not, is the perfect time to explore Stowe and here's why.
---
4 Reasons to Visit Stowe during Stick Season
1. Less Crowds
Stowe is popular, and for good reason. Stick Season gives visitors a chance to explore Stowe, without traffic, lines and crowds.
2. Foodie Paradise
During peak seasons, our wonderful restaurants and breweries get busy. We love Stick Season because we can easily get into all of our favorite spots.
During the last week of October many of our local restaurants participate in Dine Stowe. In 2018, restaurants featured multi-course specials for $20.18. Diners enjoyed cuisine from American to Italian and from fine dining to craft brew pub fare. Stick Season is the ideal time for foodies to explore our town named #2 by Fodors Travel in the "World's 10 Best Ski Towns for Foodies."
Need a dining recommendation?  No problem, we can't wait to share our favorites with you!
3. Quiet Trails
November and December are still full of unmatched natural beauty and moderate temperatures. The fallen leaves give way to new views focused on the serenity of the mountains, rivers and lakes that surround you.
4. Better Prices
Bonus! Lodging prices are cheaper in the off-season, and we often run Vermont Resident Lodging Discounts, too.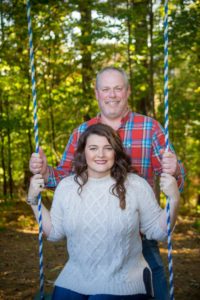 Relaxation before the busy holiday season.
Call us to book your Stowe Stick Season escape today (802) 253-6282 or book online. We're only 3.5 hours from Boston, making us a convenient location for a quick weekend away from the hustle and bustle of city life.