Stowe, with its 50 restaurants, has established an marvelous reputation for culinary performance despite being the home to less than 5,000 permanent residents.  Each year for the past 17 years, Stowe hosts a remarkable event that literally showcases Vermont culinary excellence over a three-day festival.  The goal of the event is to allow participants to enhance their personal tasting palate.  Vermont already claims world class, award winning craft brews, breweries and cheeses of all styles, and it has been a leader in farm-to-table food preparation and dining.  Enjoy it all during the Stowe Wine and Food Classic. Plan your getaway to our Stowe bed and breakfast, and take advantage of our great spring special:
Special Package : Spring Pleasure Together 
Enjoy 2 nights' accommodations at Stone Hill Inn, wine tasting, making chocolate, rose petal turndown, late checkout, and more! $789 per couple, a $100 savings for May and June reservations! Read more >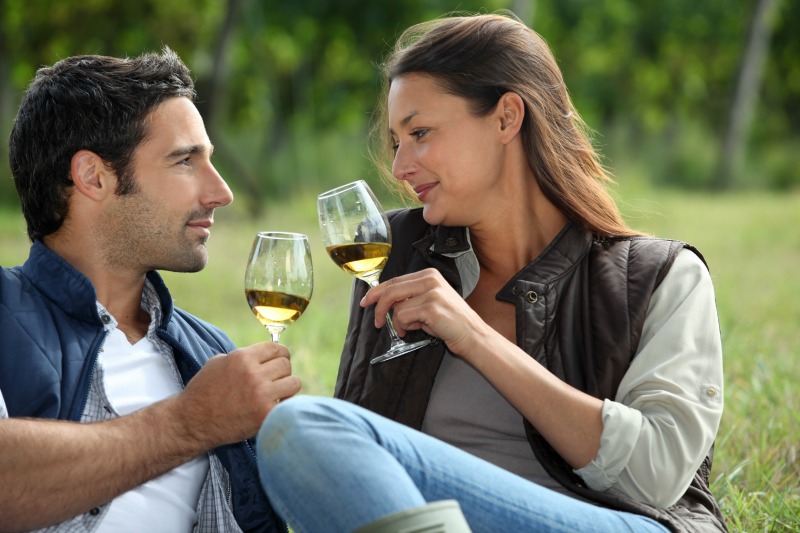 New this year is a Spanish Farm to Table Gala Dinner on Saturday night featuring the wines from Cune Rioja (We were a bit surprised that Linda wasn't asked to contribute one of her Stone Hill Inn famous breakfast offerings — Crème Brulee French Toast – possibly as one of the desserts for the Gala Dinner!  Perhaps, next yearJ)
The Stowe Wine and Food Classic is the annual signature event of Stowe Charities Inc.  The proceeds from this year's event will go towards refurbishing Copley Hospital's Chemotherapy/Infusion Suites – a facility that provides over 2,000 infusion services annually. Stowe Charities, Inc. is a 501c(3) charitable organization formed in 2008 for the purpose of raising funds for charitable organizations in Vermont. Each year Stowe Charities, Inc. presents its signature fundraising event, the Stowe Wine and Food Classic, which is a one-of-a-kind food and wine experience, taking participants from farm to table and vine to glass. Over the past 17 years the event has raised close to $250,000 for Vermont area charities including this year's beneficiaries, Copley Hospital and The Vermont Foodbank.
This Year's Schedule
Friday, June 12, 2015: Blues, Brews, and Food Truck Crews!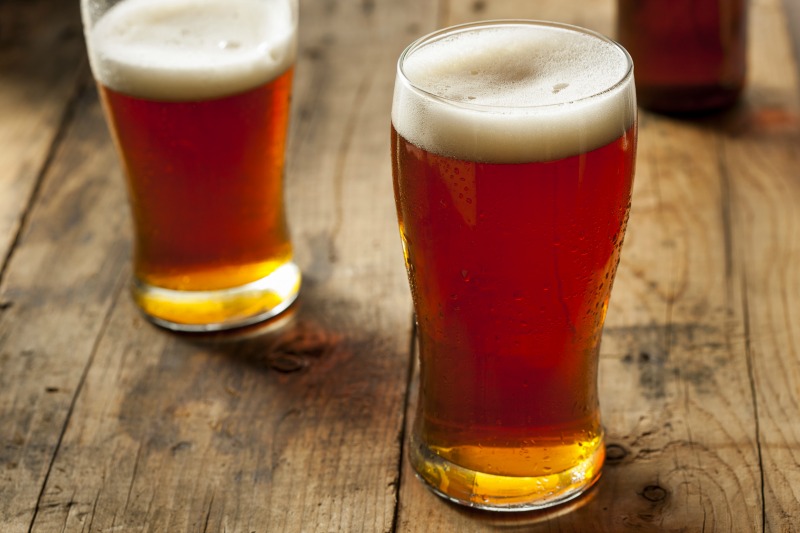 Saturday, June 13:  Spanish Farm-to-Table Gala Dinner and Auction  
New this year is the Spanish Farm to Table Gala Dinner on Saturday night featuring the wines from Cune Rioja. Enjoy a spectacular Spanish- themed collaborative five-course dinner from Executive Chef Cody Vasek, and Executive Chef Arnd Sievers. Each course will be paired with spectacular Spanish Cune wines.
The evening will include a live auction where guests will be able to bid on amazing one-of –a-kind items, ranging from rare wines donated from the cellars of private collectors to large format bottles signed by the winemakers. Vacation getaways, luxurious items and a variety of splendid and unusual "lifestyle" items will also be offered.
Time: 6:00 pm
Location: Trapp Family Lodge Meadow Tent
Price: $165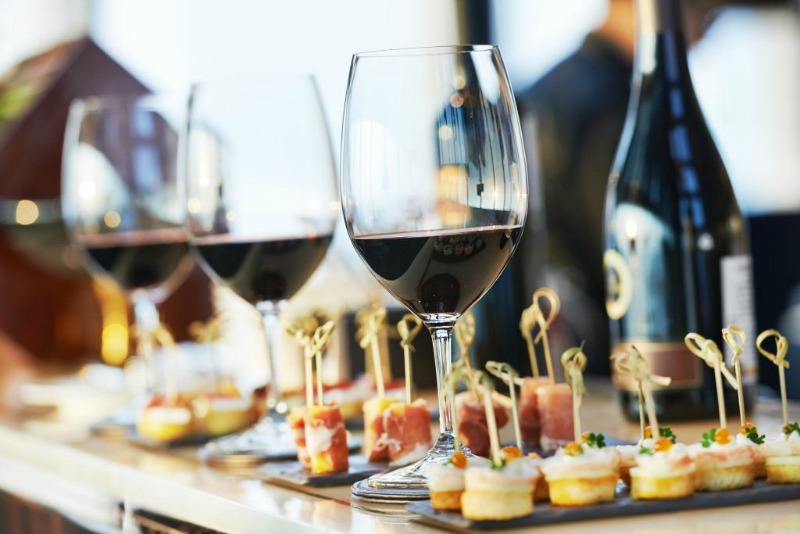 Sunday, June 14: Grand Tasting
At our most popular event of the weekend is a culinary theater, otherwise known as The Grand Tasting Event.  Imagine visiting, tasting, and savoring the wares of winemakers, Vermont craft brewers, and over 30 chefs, restaurants and vendors from around the region.
Time: 12:00 – 4:00 pm; Price: $60
Visit with winemakers, Vermont craft brewers, and culinary experts and enjoy world class food selections in the pastoral ambiance of Stowe, Vermont.
Stroll throughout the Classic to taste more than 100 premium wines, exciting craft brews.
Sample world-class food selections from renowned New England chefs.
You'll also delight in bidding on the splendid offerings at our silent auction of fine and collectible wines, vacation getaways and other great treasures.
The Starline Rhythm Boys will be playing this year so don't miss out on this exciting event!
This year, we will be collecting food donations that will benefit the Lamoille Community Food Share!
At Stone Hill we've been to this event in the past and can vouch for the quality of the foods, wines, beers.  Food has such importance in Vermont that we've just added a new Honeymoon Food Lover Package.
We're also sensitive to the need to assist our area charities in so many ways; we're exploring the possibilities for volunteering.  We'd love to show you around the event – it's only a couple of miles from the Stone Hill Inn.