March. It's a magical time in Stowe!
First of all: March's average high temperature is 28 degrees – perfect for "Spring" skiing (Spring and 28 degrees? We're strong in Vermont)!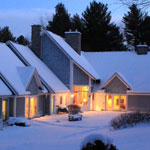 Snow? March's average snowfall in Stowe per week is 6.7 inches (see more historical stats). So, it's full speed ahead for winter sports. The ski resort is open until April 15th with reduced rates. But there is much more taking place in Stowe during March!
---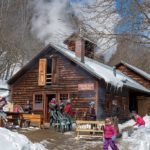 Annual Vermont Maple Open House Weekend. March and April, these weekends celebrate the season's first crop by Vermont's sugar makers opening their sugarhouse doors and inviting visitors into the experience of watching pure Vermont maple syrup be made. Treat your senses. Watch steam rising from the sugarhouse as the aroma of boiling sap invites you to enjoy sugar-on-snow and maple syrup tasting. For maps and more: https://vermontmaple.org/mohw
2023 Dates: March 25-26 and April 1-2
---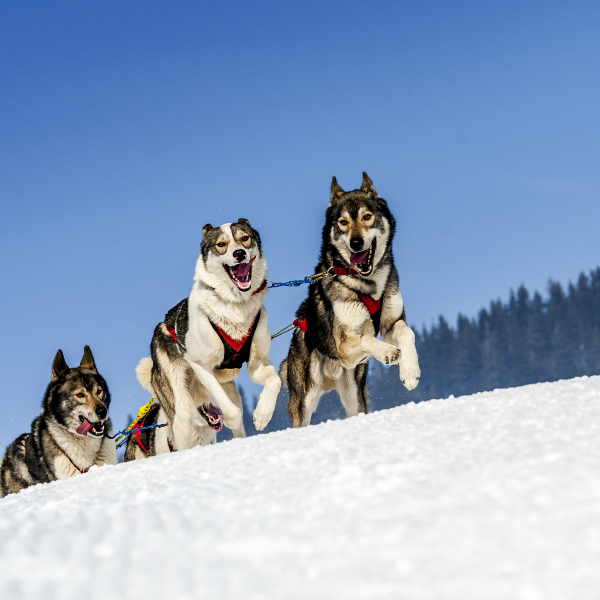 Dogsledding at Eden Mills continues all March: Jim and his Unchained Gang continue to gain favorable press because of the wonderful way Jim develops and nurtures his dogs. These loving hearties can't wait to run and enjoy the exercise! Jim's March schedule provides tours three times a day: 10:00; 1:00 and 3:00 throughout March.
---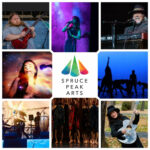 Spruce Peak Performing Arts Center. This wonderful venue features Opera, Dance, Theatre, Film, and Music performances throughout March. Check the calendar for future events and to purchase tickets.
---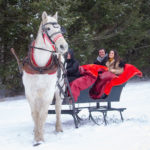 Romantic Outings. Additional romantic outings include Winter Sleigh Rides, Guided Ice Climbing, Back Country Snow Shoeing, Back Country Skiing, and Taste Vermont Tours.
March. And you thought winter was over!!


Stowe, Vermont, continues to receive accolades such as "#1 Best Winter Town in New England"  and listed as "Prettiest Mountain Town in New England," as well as being named one of the "World's 10 Best Ski Towns for Foodies!" We couldn't agree more! Check out what our guests have to say.
---